Links & Partnerships
West Valley Center for Spiritual Living is dedicated to the message of inclusivity and creating a world that works for All. This message is nothing short of the deep embodiment of our Universal Spiritual principles as expressed in New Thought and Ancient Wisdom on which we were founded.
To that end, we are committed to working collaboratively with individuals and agencies that promote and support the message of inclusivity, deep engagement and taking responsibility for creating the world we envision.
Click on the logos below to go to our partner sites.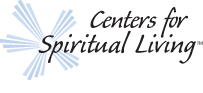 Centers for Spiritual Living, our parent affiliation organization, provides spiritual tools to transform our personal lives and make the world a better place. At Centers for Spiritual Living, we actively encourage a way of life that honors all paths to God, and we are an open spiritual teaching that enables people to define and live with a personal relationship with God.
AmazonSmile: AmazonSmile is a simple and automatic way for you to support your favorite charitable organization every time you shop, at no cost to you. When you shop at AmazonSmile, you'll find the exact same low prices, vast selection and convenient shopping experience as Amazon.com, with the added bonus that Amazon will donate a portion of the purchase price to your favorite charitable organization.
On your first visit to AmazonSmile, you need to select West Valley Center for Spiritual Living as the charitable organization to receive donations from eligible purchases before you begin shopping. After that, Amazon will remember your selection, and then every eligible purchase you make at AmazonSmile will result in a donation.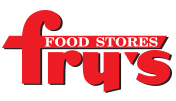 Fry's Community Rewards Program: West Valley Center for Spiritual Living participates in the Fry's Community Rewards Program. If you have a VIP rewards account with the store (the tag that you use for discounted prices and gas rewards), you can go to www.frysfood.com, and add WVCSL as your charity of choice. The company gives a percentage of sales back to the Center each quarter. (Participation is free and does not change any of the rewards you currently receive.)
To enroll:
1) Go to https://www.frysfood.com/topic/new-community-rewards-program
2) If you do not have a Fry's VIP rewards card, click to register; if you do have a card, click on "Enroll Now"
3) Log in
4) Enter the WVCSL id # 69861
5) Click on enroll
6) Go shop!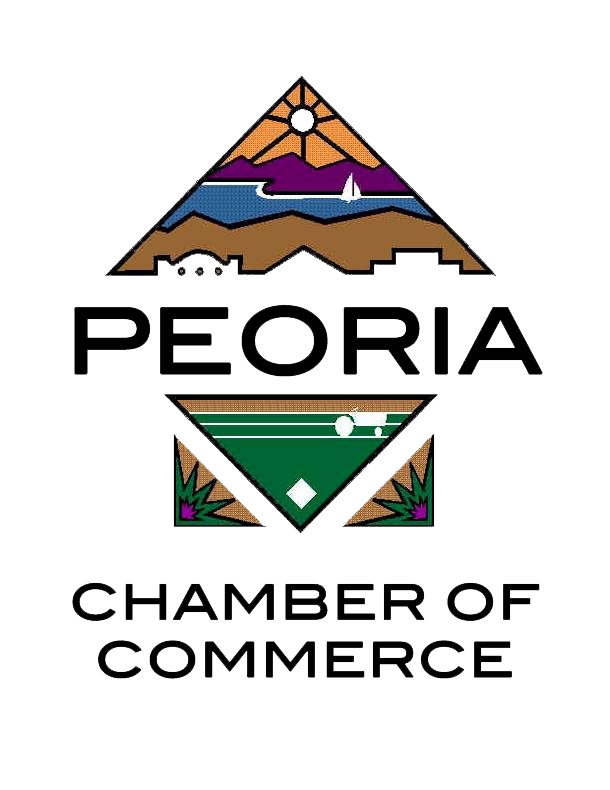 Peoria Chamber of Commerce: West Valley Center for Spiritual Living is a member of the Peoria Chamber of Commerce.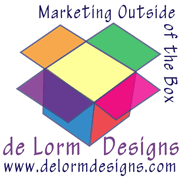 de Lorm Designs: de Lorm Designs offers logo creation, content writing and editing, website development, and collateral creation services. They implemented and customized the new website for West Valley Center for Spiritual Living. Please visit de Lorm Designs for more information about services offered and to view samples of our work.